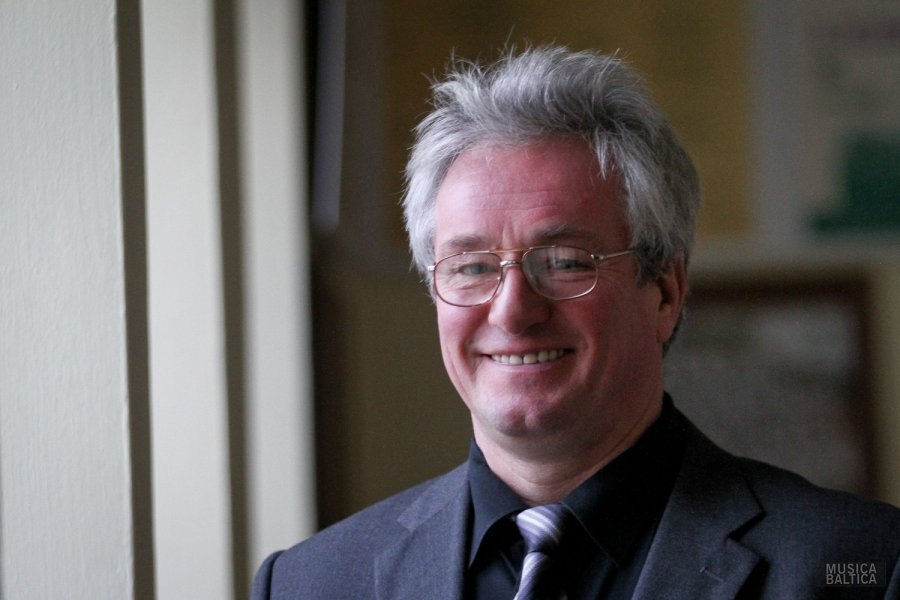 Vytautas Miškinis – Lithuania – President of the Jury
Vytautas Miškinis is the Artistic Director of the Ažuoliukas Boys' and Men's Choir, Professor of Choral Conducting at the Lithuanian Academy of Music and President of the Lithuanian Choral Union. He graduated in Choral Conducting from the Lithuanian Academy of Music in 1976 (conducting class of Prof. H. Perelšteinas). He began his career in Ažuoliukas at the age of seven as a vocalist, and continued as Artistic Director from the age of 25. All the achievements of the choir from 1979 have been due to Mr. Miškinis' leadership. For several years he conducted the Kaunas State Choir and Vocal Ensemble Museum Musicum. With the choirs he has won prestigious prizes at numerous national and international competitions – in Marktoberdorf, Gorizia, Varna, Maribor, Tampere, Mainhausen, Nantes. Currently Mr. Miškinis is an Artistic Director and Chief Conductor of the All-Lithuanian Choir Festival. Vytautas Miškinis has led choral performances in Europe, Canada, Japan, Russia, South Africa, Singapore, and the USA. A number of compositions for choir with Symphonic Orchestras have been conducted by Vytautas Miskinis. He has also lectured and held seminars on Music Education and conducting in Lithuania and abroad – in the Czech Republic, Korea, Latvia, Russia, Slovenia, Spain, Singapore and the Ukraine. He has participated in numerous national and international choral events as composer and advisor. He has led workshops and has been a Member of the Jury at International Choir and Choral Composition Competitions worldwide. Vytautas Miškinis has composed about 400 religious motets a cappella, 18 Masses, Magnificat, Cantatas, Musicals and about 400 secular songs, which are performed by choirs throughout Lithuania and the rest of Europe. Lithuanian and foreign choirs have recorded his compositions on CD. Many compositions for children's choirs are published in Lithuania and a couple of religious compositions also in France, Germany, Slovenia, Switzerland, Italy, Spain, Japan, Latvia and the USA. V. Miškinis has several times been awarded prestigious State and Government Prizes such as Honoured Artist of Lithuania, the Prize for Culture and Art, Order of Grand Duke Gediminas, Medal of Duke Žygimantas Augustas. In 2002 as a composer he was nominated "Author of the Year". In 2010 Carus Verlag Publishing House, Germany, recorded the CD "V.Miškinis Portrait" (Consonare Choir),Hyperion in UK published the CD "The Time is Endless" (choir of Royal Holloway University).
Cinzia Zanon graduated in choral music and choral conducting under the guidance of Maestro Bruno Coltro. During his training, she followed specialization courses with internationally renowned teachers. The desire to convey the passion, the enthusiasm for singing and music in general, together with the conviction of the great educational value of making a choir, even for the little children, led her to specialize in music didactic branch, attending internships throughout Italy and then leading courses for children, teachers and choir directors. She is a member of commissions and juries in national and international competitions. Director of several choirs (female, mixed, children choirs) and instrumental ensembles, she has toured in America, Canada, Argentina, Brazil, Japan, Australia, the Philippines, China and in many countries of the European Union. From 2007 to 2015 she was a member of the Regional Artistic Commission of the ASAC and from 2014 to 2017 of the National Committee of FENIARCO. She is the creator and artistic director of national and international events such as Primavera Musicale – Incontri Corali Internazionali, Canticoro – Musica corale a Bassano, Poesia in Canto, Meeting nazionale per cori di voci bianche e giovanili a Bassano del Grappa. Among the most important awards we recall that she was awarded the special prize for conducting by the jury in 1999 at the International Choral Competition in Riva del Garda, the best director award in 2016 at the International Competition and in 2017 at the National Il Garda in Coro di Malcesine.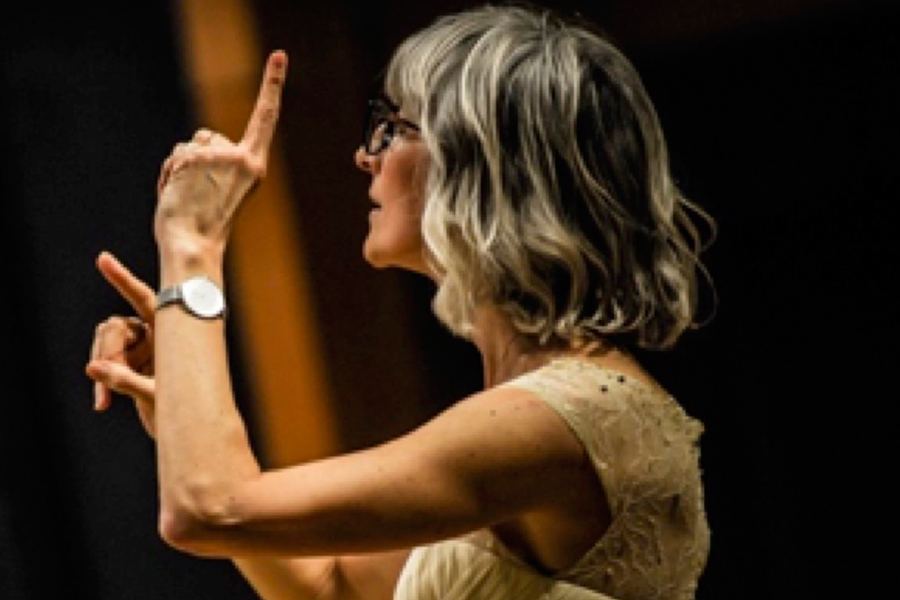 Cinzia Zanon – Italy – Member of the Jury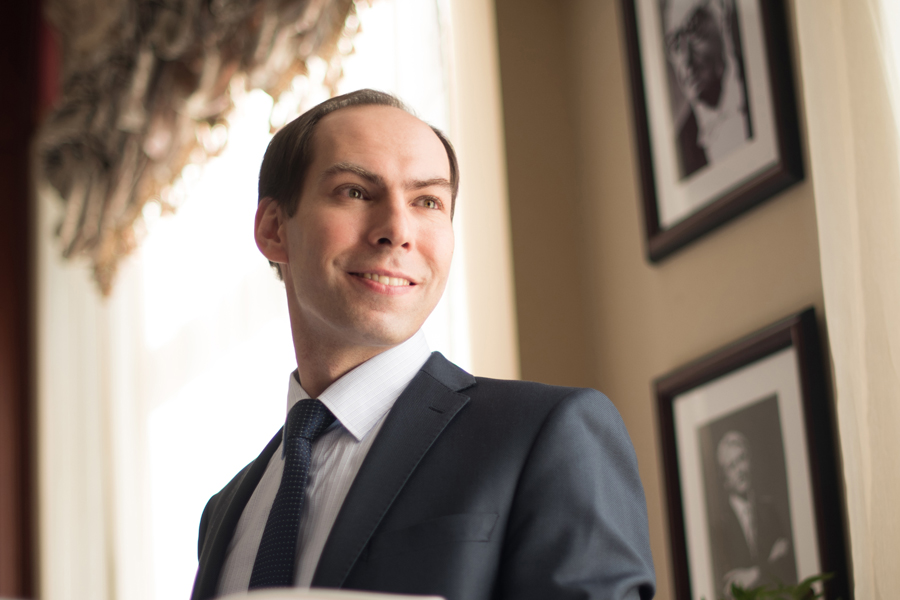 Aleksei Petrov – Russia – Member of the Jury
Aleksei Petrov graduated in 1999 from the Sveshnikov Moscow Choral School; in 2004 he graduated from the Academy of Choral Art in choir direction (Prof. Victor Popov) and in singing (Prof. Dimitri Vdovin); in 2008 he received a post-graduate diploma in Artistic Sciences. Since 2004 he has taught at the Academy of Choral Art (Moscow). In 2005 he obtained the First Prize and the Special Prize for the First Competition for Choir Directors in Moscow, while in 2016 he won two Gold Medals at the IX Edition of the World Choir Games (Russia). Aleksei Petrov succeeded Professor Victor Popov in the direction of the Grand Chorus of the Academy of Choral Art. Under his direction several choral ensembles of the Academy have performed concerts in Russia, Europe, Japan, USA, Mexico, Canada, and participated in major national and international choral festivals: Colmar Music Festival (France 2004, 2008, 2010, 2013) ; Europalia (Belgium 2005); Oldenburger Promenade (Germany 2004-2006, 2008, 2012-2014, 2016); Festival de Música de Canarias (Canary Islands, 2008); Rheingau Music Festival (Germany, 2008, 2010); Graubuenden Festival Snow and Symphony (Switzerland, 2011), Moscow Easter Festival (Russia 2007, 2009, 2014, 2015, 2017, 2018); Spasskaya Tower (Moscow 2009), Cherry Orchard Art Festival (Moscow 2010, 2013); Christmas Festival of Sacred Music (Moscow 2011, 2012); International Music Festival dedicated to Johann Sebastian Bach (Moscow 2011), Felix Mendelssohn (Moscow 2012) and Sergei Rachmaninov (Moscow 2013), Grand Festival of Russian National Orchestra (2012-2016). As a choir director, Petrov has collaborated with illiterate directors and singers. In 2008 he made his debut as a conductor with Rossini's work 'Il Viaggio a Reims' as part of the 'Durance Luberon Festival' (France); in 2009, assisted by Maestro S. Sondeckis, he conducted Beethoven's Ninth Symphony in the Bolshoi Hall of the Moscow State Conservatory, 'New Russia' Orchestra and a choir of 800 singers. Since 2010, as a guest conductor he has performed with the main symphony orchestras of Russia. In 2012 he directed Mozart's opera 'The Marriage of Figaro' in the Krasnoyarsk Opera House. In 2014 he directed the anthem of the Russian Federation at the closing ceremony of the XI Winter Paralympic Games in Sochi. In 2017 he directed the opera 'Eugene Onegin' by Tchaikovsky on the stage of the Yaroslavl State Philharmonic. A. Petrov is a world-renowned specialist in the field of orchestral conducting and choir conducting; he took part as guest professor in important music festivals such as 'Europa Cantat' (Hungary, 2015), China International Choral Festival (China, 2017-2018), Montecatini Opera Academy (Italy, 2017-2018).
Having graduated with a dissertation on Gabriel Fauré at the University of Parma, Gianluigi Giacomoni also carried out musical studies, obtaining his master diploma from the Arrigo Boito Conservatory in Parma. Addressing immediately his interests to the choral conducting art, he carried out, in this context, an intense professional activity that led him to collaborations with prestigious institutions (Teatro Comunale di Bologna: choir master for the production of the opera Jackie 'O by Michael Daugherty and Steven Sondheim's opera Sweeney Tod; ORER: choir master with E. Morricone, S, Cipriani, M. De Bernart, G. Gelmetti, A. Allemandi, H. Imig, X. Zhang). From 1990 to 2000 he directed the Voci di Parma Choir, while from 2013 he was the director of the Coro Storie dai Monti. Gianluigi Giacomoni, author of numerous publications on didactics, information and analysis of the world of work in the entertainment sector, as well as texts for the theater, has carried out an intense didactic and coordination activity and devised vocational training courses, projects and of European calls in collaboration with the major Italian production institutions. Last, in chronological order, the project 'It is our time – integration on musical tempo', with the support of educational institutions, associations and intercultural forums. For the Toscanini Foundation, he is responsible for the Promotion, Distribution, Development, Publishing and Marketing sectors.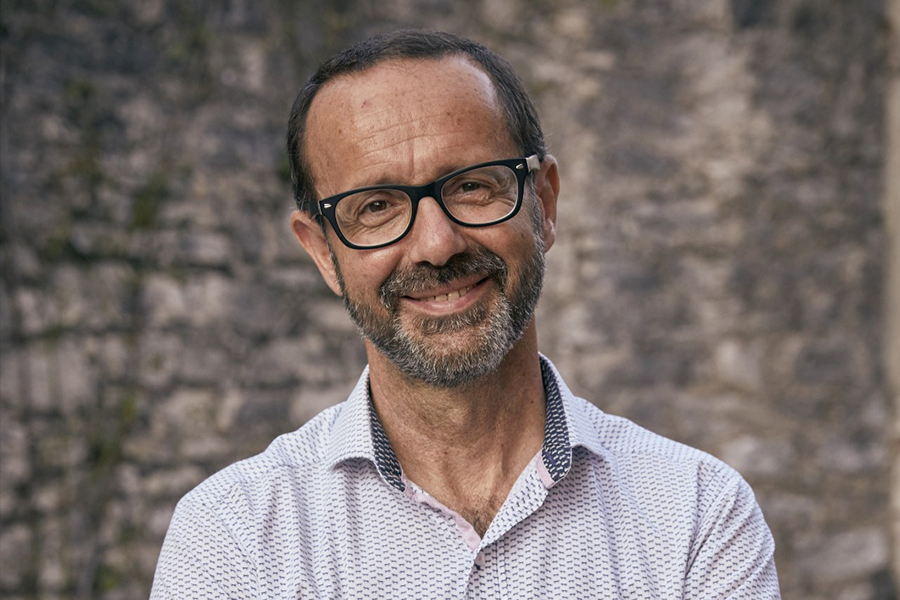 Gianluigi Giacomoni – Italy – Member of the Jury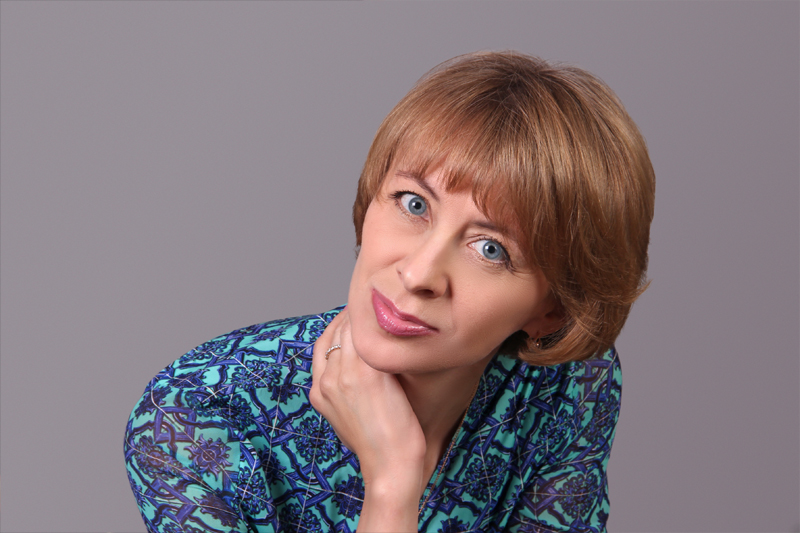 Inessa Bodyako – Belarus – Member of the Jury
Inessa Bodyako is a renowned Belarusian choral conductor and educator. In 2008 she took the position of artistic director of student choir at the Belarusian State Academy of Music, where in 2011 she accepted a position of the Head of Choral Conducting Department. Mrs. Bodyako often gives lectures based on her areas of expertise, such as History of Russian choral music and choral conducting techniques. She has been a chorus master at the Belarusian National TV and Radio Broadcasting company, along with being a founder and the main conductor of Cantemus chamber choir. From 1997 to 2010 she was a regent at the choir of the Orthodox Christmas church (Minsk). Under her leadership, those ensembles became the winners of numerous international competitions all over the world. Inessa Bodyako was an initiator and served as a board member for many projects, such as competitions, conferences and festivals all over her homeland Belarus. She is being regularly invited to serve as a jury member and a guest professor all over Germany, China, Romania, Russia, Poland, France, Ukraine. Inessa Bodyako is an Honorary professor of Anyang Normal University (China). Since 2013 she is a member of the World Choir Council (Interkultur). Since 2018 she is the Chairperson of the Belarusian Choral Directors Association, the Head of the Choral Conducting Department and the Artistic Director of the awarding-winning Student Choir of the Belarusian Academy of Music. Inessa is involved in a great number of choral projects in Belarus including Open Choral Conductor's Competition named after V. Rovdo and Choral Pages of the XX century. She is regularly invited as a specialist for lectures and master-classes on Russian, Belarusian Orthodox and modern choral music in Europe, Russia and China; she is an adjudicator, conductor and teacher of conducting, developer of such a phenomenon in Belarus as a 'choral theater'.